So it's finally done!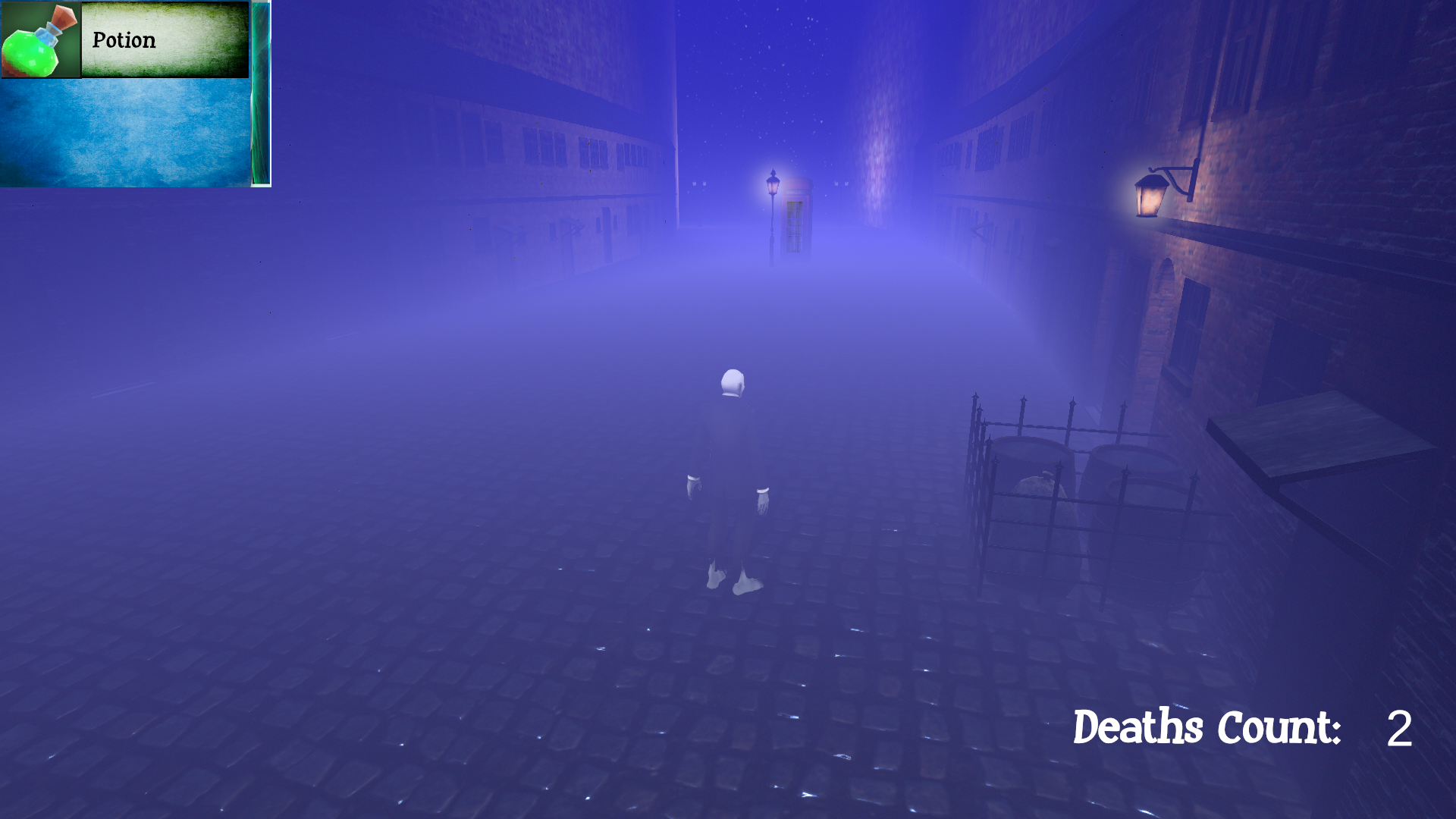 It took me 6 months to learn making games and finish this one.
First, it started as unnamed project serving me as a bencmark for learning game development. Although I knew at the very beginning what kind of game I wanted to make, had the beginning and the ending of the story already in mind, I didn't expect that I will ever share it with anyone. I've been pushing myself to learn as much as possible in process rather than making an enjoyable game, that's why you can see such difference in terms of mechanics and setting of each level.
After three months of the development I had a playable prototype (maybe later I'll show you how terrible it looked) wich included all the levels except epilogue. So I let my friends try it out and give me feedback while I was finishing the epilogue.
Thanks to my friends' honest opinions I managed to make the game playable, changed a lot of unreasonably hard riddles and mechanics, completely reworked one of the levels, and improved overall appearence A LOT.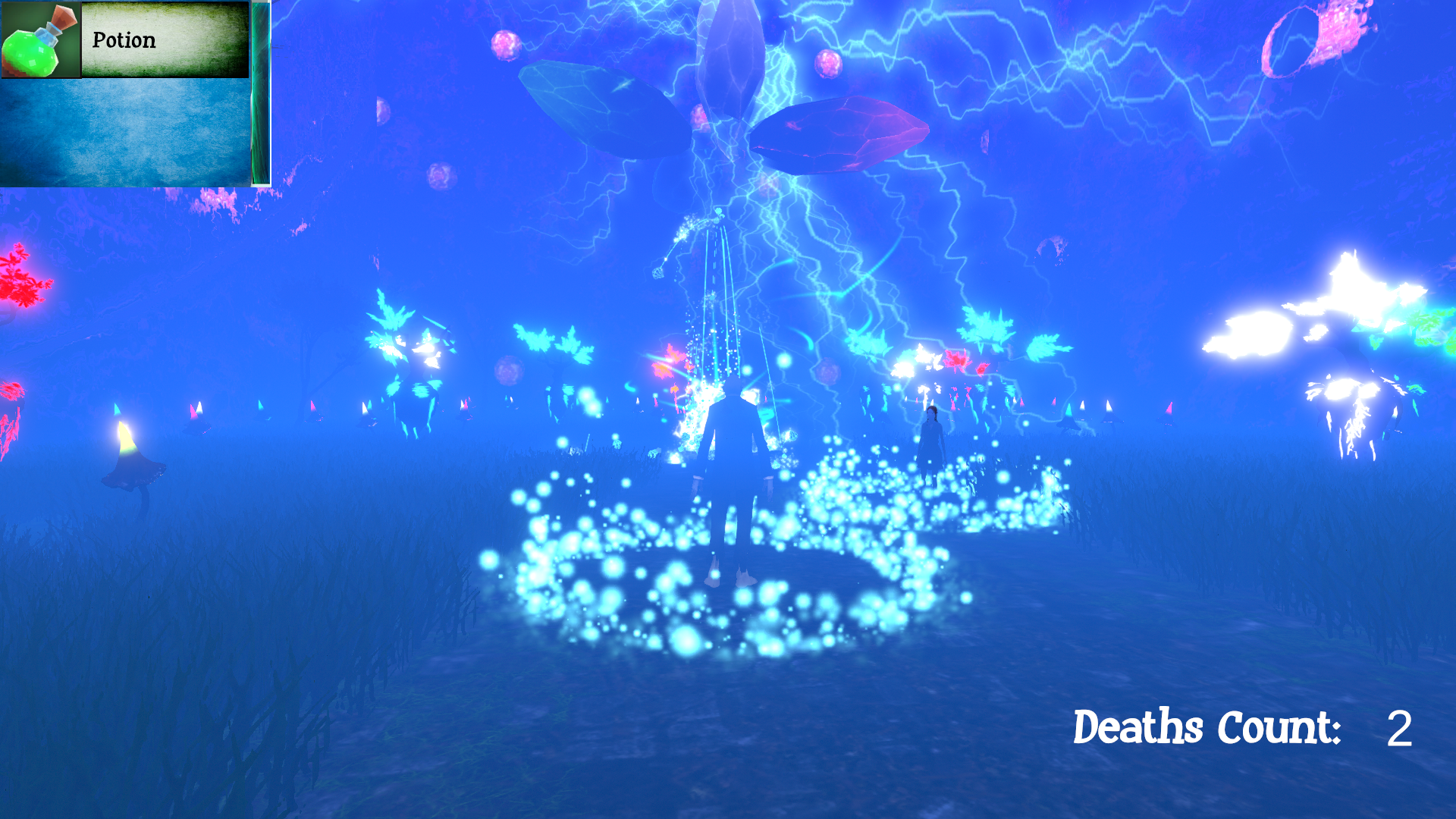 So guys, I hope you will enjoy playing this game as much as I enjoyed making it!